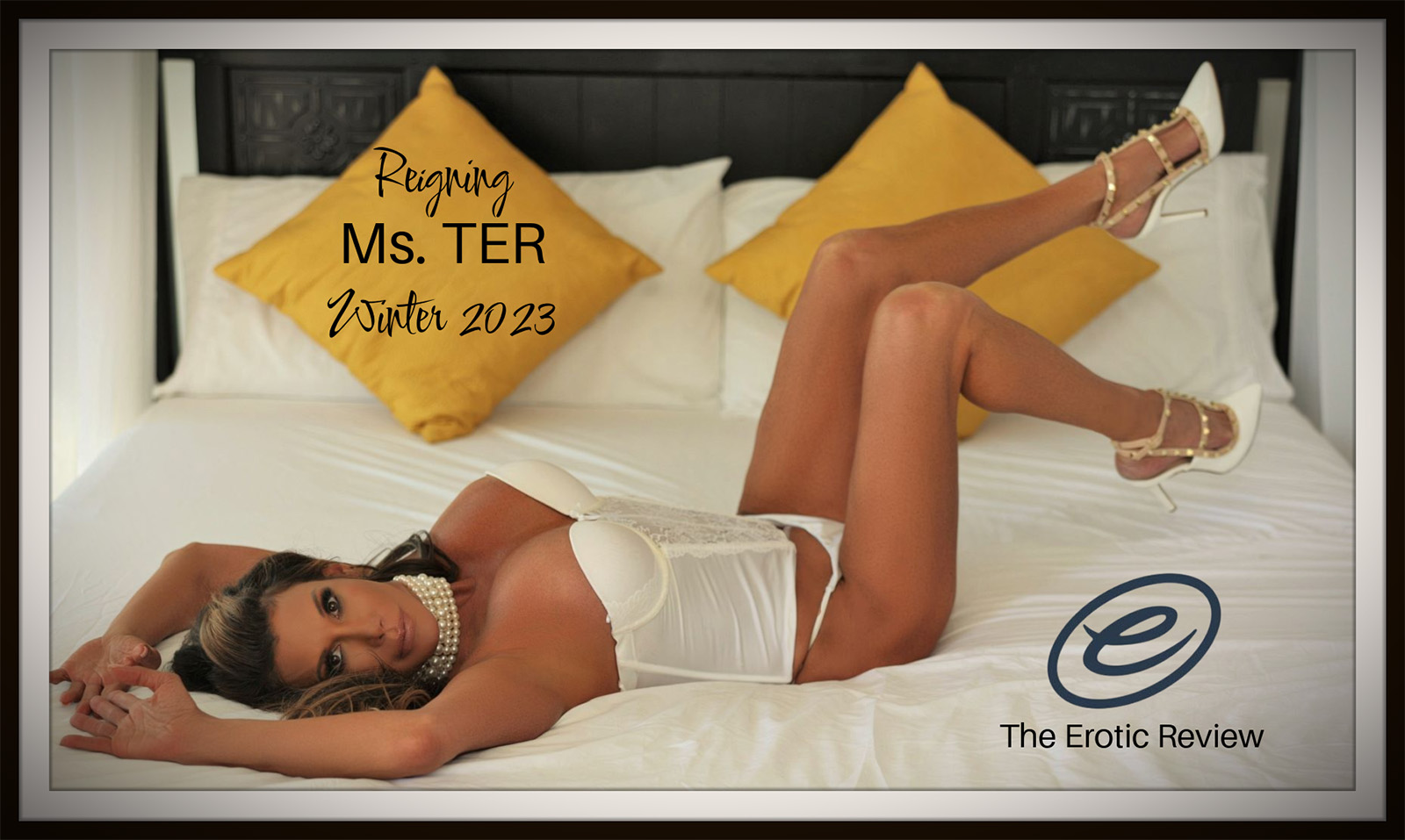 How a gentleman conducts himself around a courtesan is equal to how he conducts himself around any woman with whom he chooses to spend his time. Proper practice precludes any mention of acts or exchange related to sex or any measure of the word. Such lewd behavior is disrespectful, frowned upon by a courtesan and found offensive by any female. The adage 'getting off on the wrong foot' would certainly apply.
I am a Companion and Model.  Donations are intended for time and companionship only.  At no time are donations to be seen as a contract or agreement for any illegal services or acts.  Anything else that may or may not happen is a matter of personal choice and personal preference between two or more consenting adults of a legal age.
I aslo accept payment from Zelle.  If you need more information on Zelle, include that when you contact me.
Virtual Package (20 minutes) : $200
Prelude to Ecstasy (1 hour) : $600
When one hour isn't enough (90 minutes) : $925
A Sampling of Ecstasy : $1,100 (2 hours)
Wet your appetite with a flavor of what's to come.
Three Hours of Eternity (3 hours) : $1,500
Let's paint the town like there's no tomorrow!
Dining Indulgence : $2,500 (Up to 6 hours)
Bask in true companionship with a stunning and engaging girlfriend (GFE)  where the experience melts with timeless conversation, laughter and total intimacy. Whether it is lunch or dinner, time will blur as we become completely engaged in each other.
Slumber Party : $3,500
An intriguing evening that seemingly never ends. It begins with dinner and follows its own course as the night fades into morning and kisses over breakfast in bed. For reasonable consideration, our rendezvous can linger long into the day revealing a euphoric afterglow.
24-Hour Splendor : $5,000
I will be your mistress and dedicated girlfriend wrapped in your arms creating the times of our lives absorbing what Las Vegas is all about – fantasy! Like spontaneous teenagers with no concept of time we will dwell over lunch, linger in shops and indulge in luxurious spa treatments. We will feed each other over dinner and savor a fabulous wine before attending a spectacular show. What happens during the night is up to us!
Couples Indulgence : $700 hour
Aaah. Now we are talking! Such a beautiful experience can only expand with time. Quality is at the core of my essence. I just love women, their beauty and energy. It is all about the lady, first and foremost. Please read my couples' reviews. Travel arrangements are available and I will need to discuss with you in detail
Weekend Get-A-Way for Two : $10,000
Your full time Girlfriend from Friday evening to Monday morning.  Please Inquire for more specifics.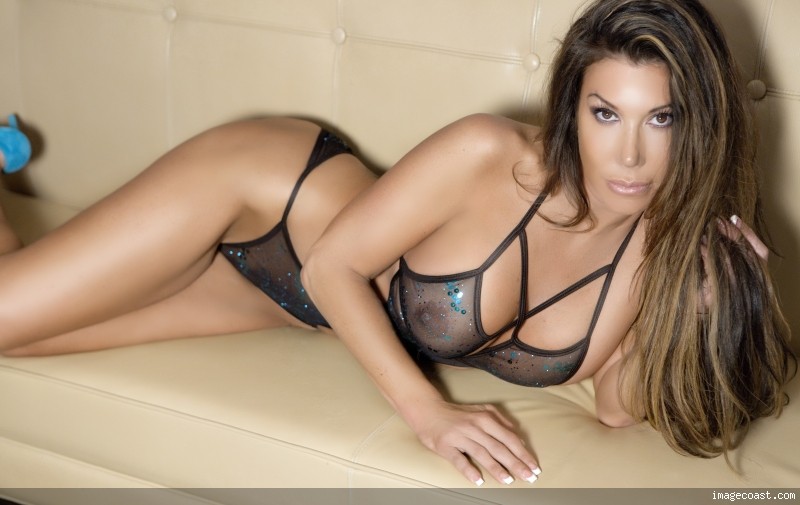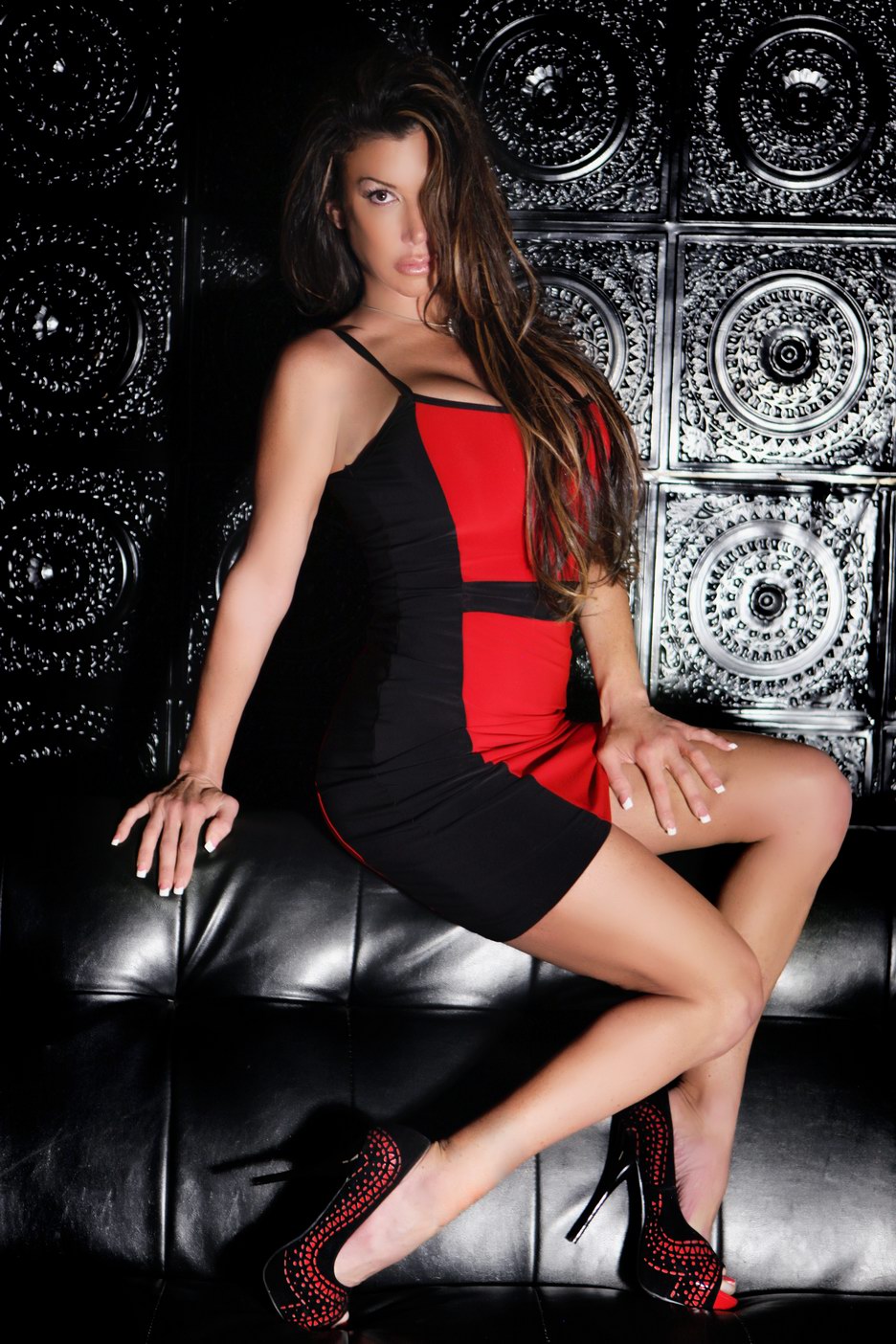 I do not expect any gifts from my friends. However, many friends ask me what I would like if they were to get me a gift.
Gift Cards are always welcome.  Some of my favorites are below.  These can be sent by email anytime. Simply Click on the one you'd like to send.
Whole Foods  (also sold on Amazon.)
My womanly side is drawn to beautiful Asian art pieces. I am Buddhist and I live in a Zen world. Tokens of spiritual gifts place a huge smile on my face.
I don't judge the size or price-tag of any gift. It is the thought that counts and I'm lucky to be in this industry, as it is all of the other extras are icing on the cake.
Sincerely,
Lovely Lorena De Leon